Welcome to Our Boating and Small Format Cruise Focused Website

Water plays a beautiful roles in our lives and on Earth. The seas, rivers, canals, and lakes on this planet affect us all whether directly or indirectly. This notion strikes us deeply, nearly everyday.


We've Spent Many Cherished times Together Thanks to Water
Some of our favorite times have been boating on the Charleston harbor with close friends in South Carolina. Or exploring the Chesapeake Bay on a sailing excursion. Or even celebrating life with a sushi meal after we got engaged (and many days before and after).
And cruises! Memories of great river and ocean cruises we've been privileged and grateful to sail aboard warm our hearts.
Dan's first look into my love of travel was two weeks after we met; I jetted off to Europe for a river cruise adventure on the Danube I planned before we met.
It wasn't too long into our relationship that we began to participate in adventures on the water as a couple. We even sailed on a river cruise with Emerald Waterways in The Netherlands and Belgium three days after we got engaged in 2019. And loved our Polar Fjord boat tour in the Arctic Circle in Norway, bundled up to the nth degree to keep our fingers and toes warm!
We enjoy every second we can get by water. And we experience deep gratitude towards what our oceans provide us, like seafood and practical services like shipment of goods across continents.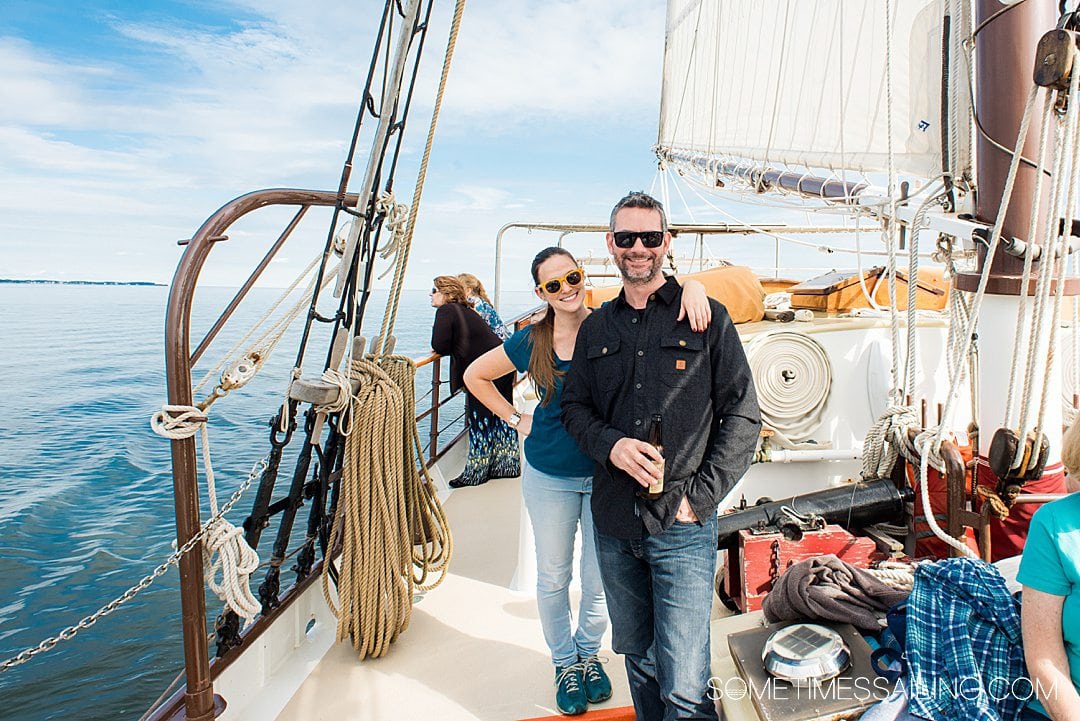 The Spark that Started Sometimes Sailing
A light bulb went off one day: why not start a site dedicated to small format cruises?
A real passion of ours is writing thorough information about our adventures and providing great photography to go along with it. It's all in hopes to inspire you to explore the world more.
Starting a website dedicated to cruise content was a no brainer once the words came out of our mouths.
It would enable us to do more of what we love doing and we're good at! Writing, uplifting others, supporting fantastic companies, and answering your questions about travel, just on the water in this case. (And please, if you have any question – let us know in the comments. We'd love to hear from you.)
How We Came to the Name: Sometimes Sailing
We bounced a few ideas for names off of each other, considering what the new site should be called.
We love alliteration and "Sometimes Sailing" rolled off our tongues. And it would naturally align with our other travel website, Sometimes Home.
All social media and the domain for Sometimes Sailing was available after we did a quick internet search.
It was fate.
Small Format Cruise Content and More on Sometimes Sailing
We are so excited to bring you content involving small format cruises and enjoyment on the water, from the obvious like river cruises and small adventure cruises, to the less obvious like information about our oceans and environmental factors to be aware of.
(We promise to do this without nerding out on science too much. We're not scientists after all, just friends of the Earth!)
If you're new to cruising or boating familiarize yourself with these essential cruise ship terms first.
Stay updated with all our news and posts by following us on social media.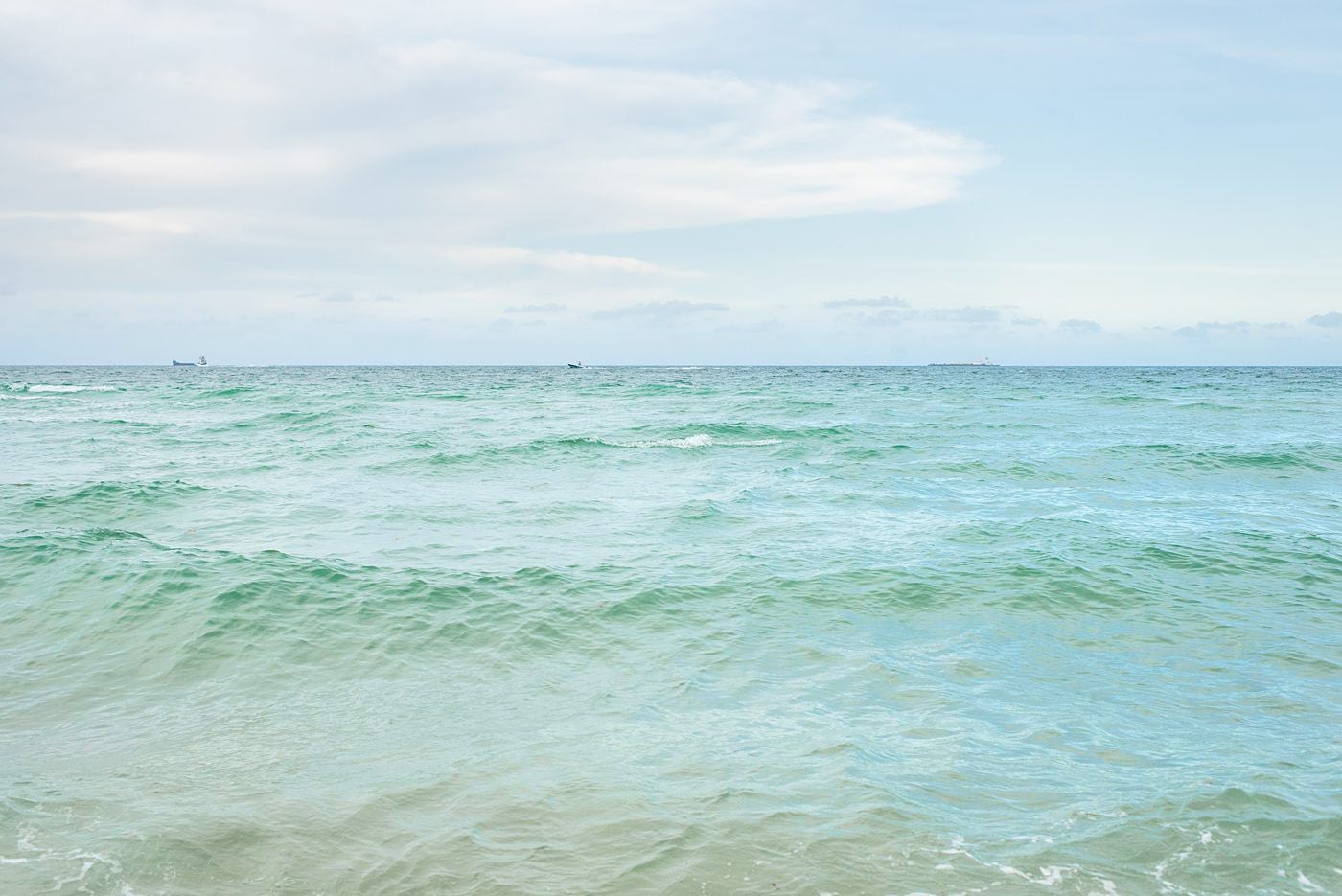 Living beings literally cannot survive on Earth without water, which makes up over 70% of the planet. We celebrate and honor that with Sometimes Sailing.
We promise to always bring you fruitful ideas, information and inspiration for your next adventure on the planet's waterways.


For further reading check out: