Mikkel + Dan Woodruff, Sometimes Sailing Co-Founders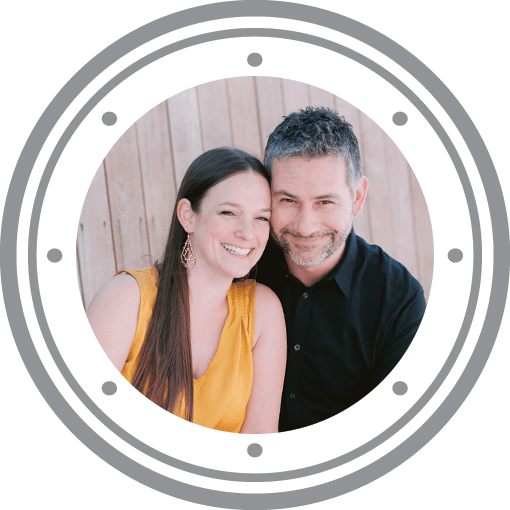 We are a husband and wife team with a deep love for small-format cruises and small experiences and hidden gems on large ships that make an ocean cruise extra special. We deeply care about our planet and the Earth's waterways, which is why sustainable cruising is always top of mind.
Our favorite cruises have been the Danube River in the fall, with colorful autumn leaves in each port (including the Wachau Valley UNESCO World Heritage Site), sailing France's Bordeaux Region (including drinking red wine at chateaux), and getting to see Bastille Day fireworks over the Garonne River, and being in The Retreat on Celebrity Apex.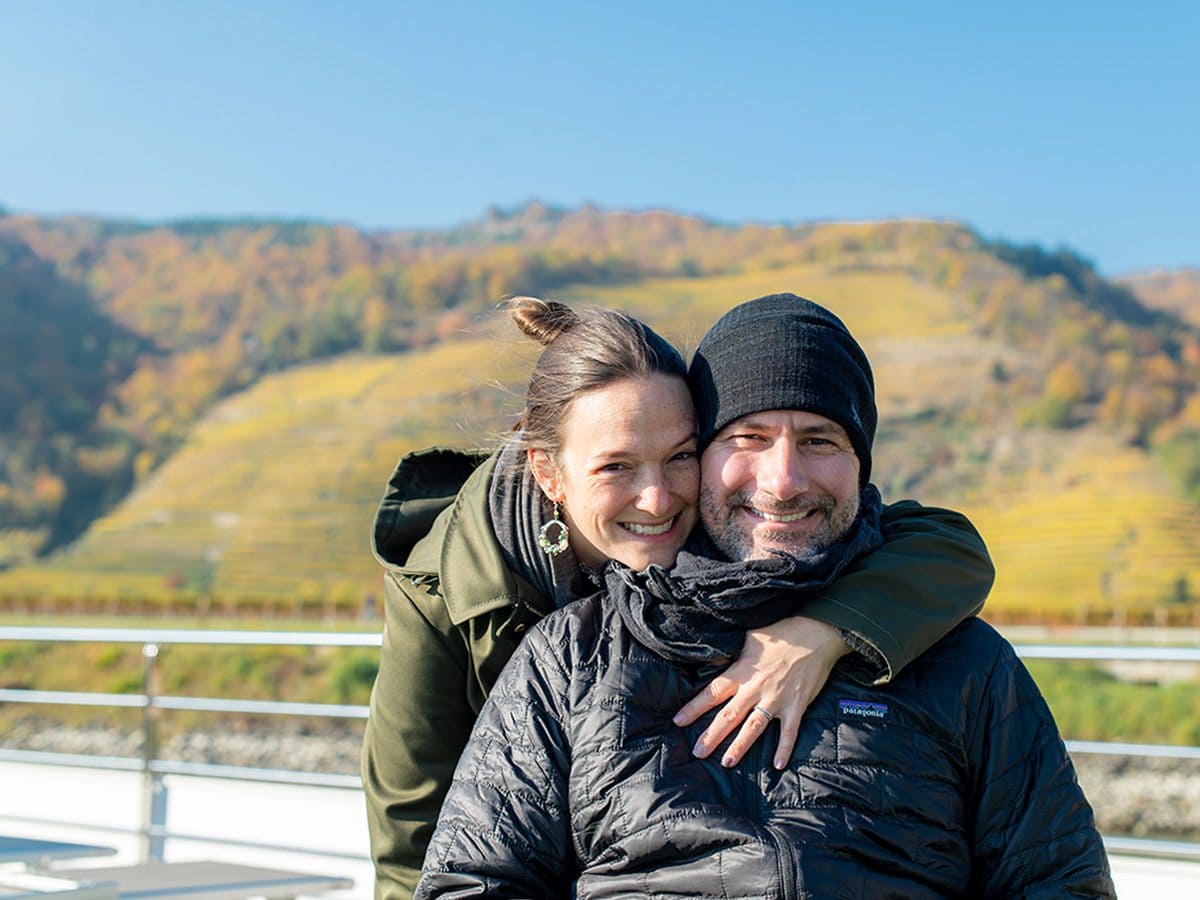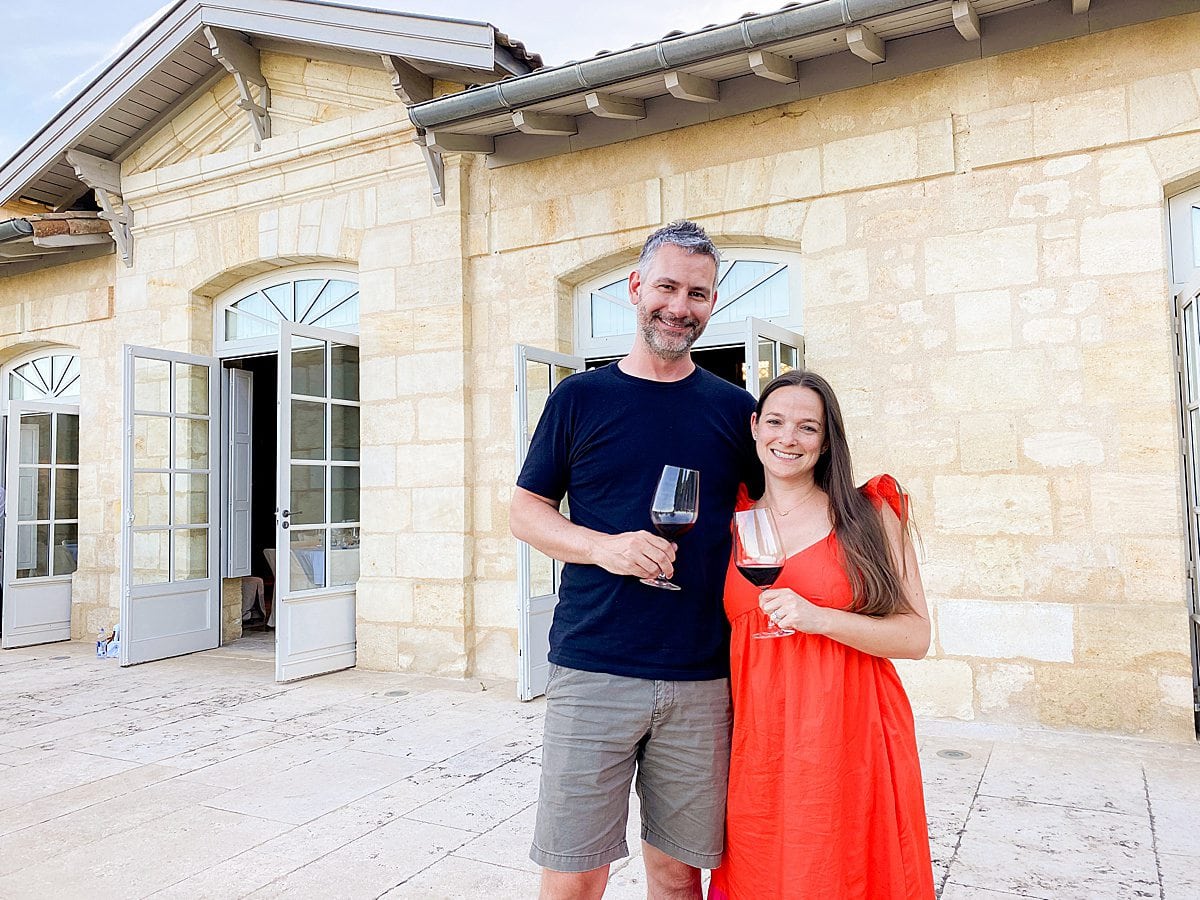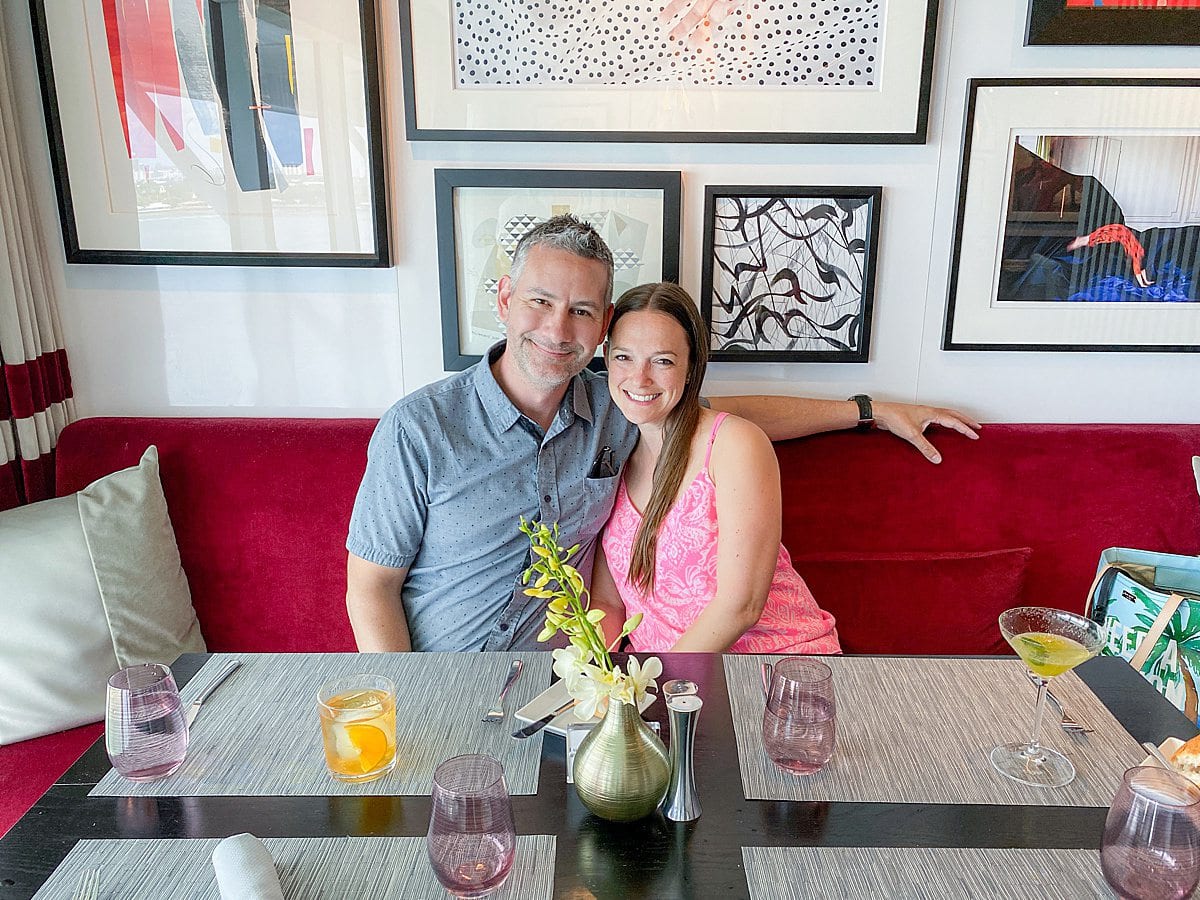 We started this site when we realized our love of cruising would best be showcased on its site. We're proud to bring you even more cruise-focused content on Sometimes Sailing. Our sister site, Sometimes Home, focuses on couples-travel around the world and maintaining your home while you remain travel-minded.
About 70% of our focus is on small cruises – from river cruises to expedition cruises, barge cruises, and sailing cruises. The remaining 30% is focused on:
Fun gifts and gear ideas, from how to surprise someone with a cruise to the best camera gear for your trip.
Sustainability, from "marine cuisine" to the cruise industry improving technology to be mindful of the earth.
Larger cruise ships and cruise adventures.
Ports and port excursions.
We would be pleased for you to browse our additional work on Muck Rack, which includes outlets we write for and some of our syndicated content.
Some of our favorite posts include: