Christmas Markets River Cruises: All You Need to Know
We've sailed on Christmas Markets river cruises and are often asked about them. The holidays are such a wonderful time to be in Europe. But where do they take place, what months, and how much do they cost? What is a guest to expect when sailing on a Christmas Market cruise vs. a normal cruise?
Disclosure: This page has affiliate links, meaning we may earn a small commission if you click the link and proceed with a purchase at no cost to you. We recommend cruises, experiences, products, and services we personally use. As Amazon Associates, we earn from qualifying purchases.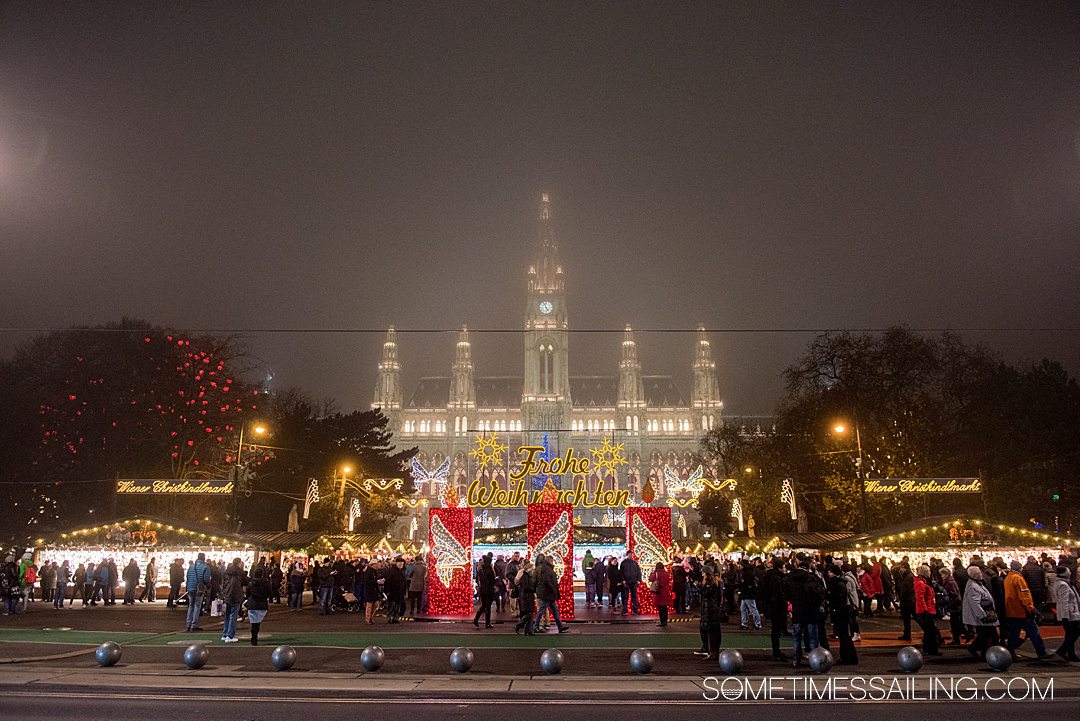 European Christmas Markets River Cruises
River cruises in Europe during late fall and early winter specifically sail so guests can experience the famous Christmas Markets. Otherwise, it's too cold for a holiday for most people to roam around cities for walking tours and such without the appeal of the holiday spirit.
All over Europe, during mid to late November and December, cities have the most incredible markets filled with little kiosks. These kiosks are typically made of wood and decorated in lights and garland. Often times they have even more ornamentation with holiday characters like elves and reindeer. The kiosks offer visitors gifts to purchase, like Christmas ornaments and nativity scenes, roasted chestnuts, food like sausages or strudel, and gingerbread and glühwein, a warm mulled wine.
Best Time to Book a Christmas Markets River Cruise
We recommend booking at least a year in advance if you want your choice of dates, stateroom, and itinerary. This is because these specialty cruises are in high demand and don't have many dates each year, so they fill up quickly.
Finding space on a holiday cruise closer to the date is possible, but as the date approaches, you simply have fewer options than if you book 12 months or more out.
We are co-hosting a holiday cruise for an amazing price with Transcend Cruises that leaves in a few weeks for December 2023!
Christmas Markets River Cruises FAQs
Are Christmas Market River Cruises Worth It?
Yes! They're a very special way to see multiple Christmas Markets in a short amount of time. We love cruises because you unpack your luggage in your stateroom once and don't need to move or pack again until the cruise is over.
This perk is never as enticing as it is during the cold winter months in Europe! You get to come back to the cozy river cruise ship each evening after a fun day exploring Christmas markets to the comfort of the same room and additional comforts of the ship. It's a beautiful thing!
It's also nice not to have to figure out how to get from market to market because the cruise line has figured everything out for you. All you need to do is be a guest on the ship and get off and on the ship in each port as you like.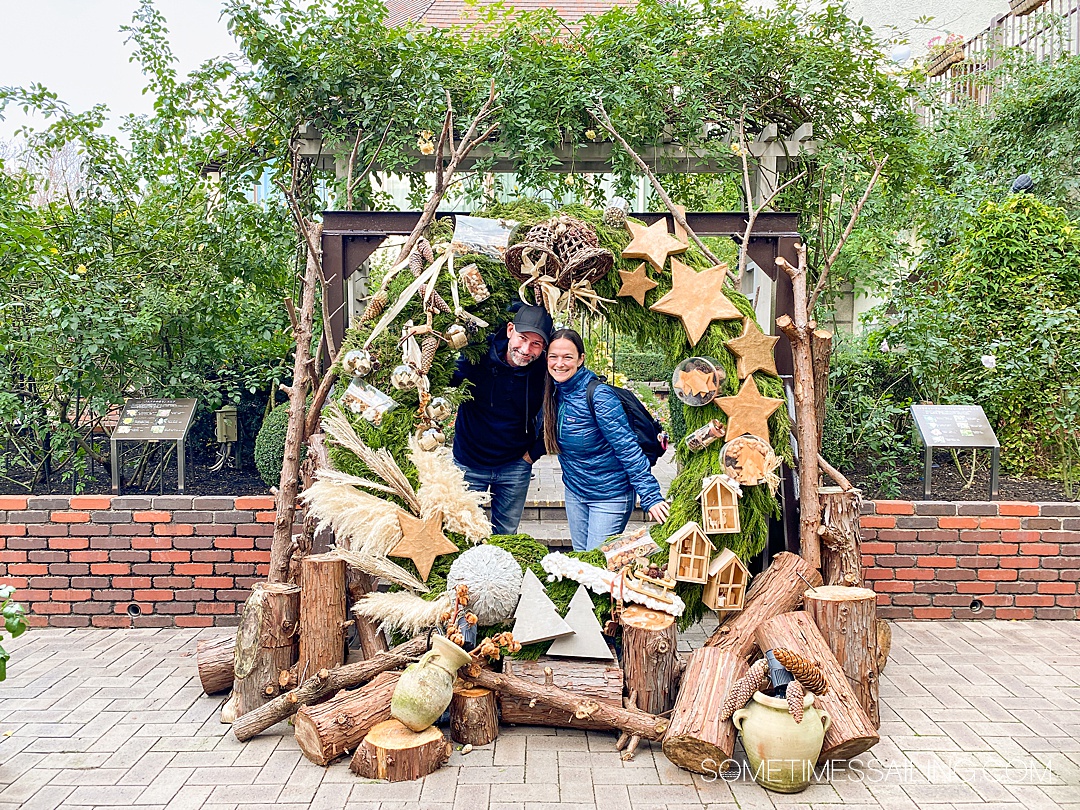 When Do Christmas Markets Cruises Start Each Year?
The cruises correspond to when some of Europe's most notable cities and towns start their annual Christmas markets. This is usually from mid to late November through December.
What is the Cost of a Christmas Market River Cruise
Cost varies based on the cruise line and length of the river cruise. However, you can expect a Christmas Markets river cruise to start at around $2,500 per person and go up from there depending on the category of stateroom you choose for a 7-night and 8-day river cruise to see the Christmas markets.
We firmly believe that river cruises are the best value for the money because they include things like excursions/tours, beer and wine with lunch and dinner, and gratuities in most cases.
Which River Cruise Line Has the Best Christmas Market Stops?
Any river cruise line that stops in the following places is going to allow guests to experience some of the best Christmas Markets in Europe: Munich, Frankfurt, Cologne, Colmar, Vienna, Nuremberg, Budapest, Prague.
Truly they are so successful in Europe that most cities that have one no matter how big or small do a great job. Even small cities along the Danube River, like Passau where three rivers converge, have great holiday markets.
Such cruise lines include:
Emerald Cruises
Scenic Cruises
Viking River Cruises
AmaWaterways
Uniworld
Avalon Waterways
Which Side of the Boat Should You Book for a Danube Christmas Market River Cruise?
It doesn't really matter what side of the boat you're on for a few reasons:
Oftentimes, several boats dock up against each other, which means your view outside your stateroom windows is actually of another boat.
If your boat is docked against the land, it's unlikely the Christmas market you're visiting is on the water. Rather, the holiday markets in European towns are usually in the old town city center. Though river cruises dock incredibly close to such areas, the main square of old towns is not on the water.
The ship changes directions depending on where you start and end the cruise. For example, the ship's port side may be on the south side of the river if you're going on a Danube River cruise from Germany to Austria, but the reverse journey means the port side is facing north.
What to Pack for a European River Cruise during Winter
Pack for cold weather is the short answer! You definitely want to bring things like a warm winter coat, gloves, a hat and a scarf.
Our second tip for a Christmas Markets cruise is to bring hand warmers. You can simply buy them online at Amazon and keep one or two in your day pack at all times during the cruise so if it's really cold, you can activate one to get warmer.
We've been to Europe during winter when it's really cold and around the same time other years, and it's been more moderately cold. It depends on the year; such is the weather!
For footwear, we recommend boots of some sort of well-insulated sneakers or shoes. Dan wears suede or leather shoes he is comfortable walking a few miles in and I usually wear a leather bootie of some sort; Sorel boots are my go-to. Their styles are fashionable, well made so they'll last for years, and comfortable.
Ready to book your Christmas Markets Cruise?
We recommend reaching out to our preferred travel agents. Click the box below to be taken to an inquiry form and we'll get you in touch with them. They have helped our readers get organized and find the best cruise for them in the past and we adore them for their incredible service and work ethic!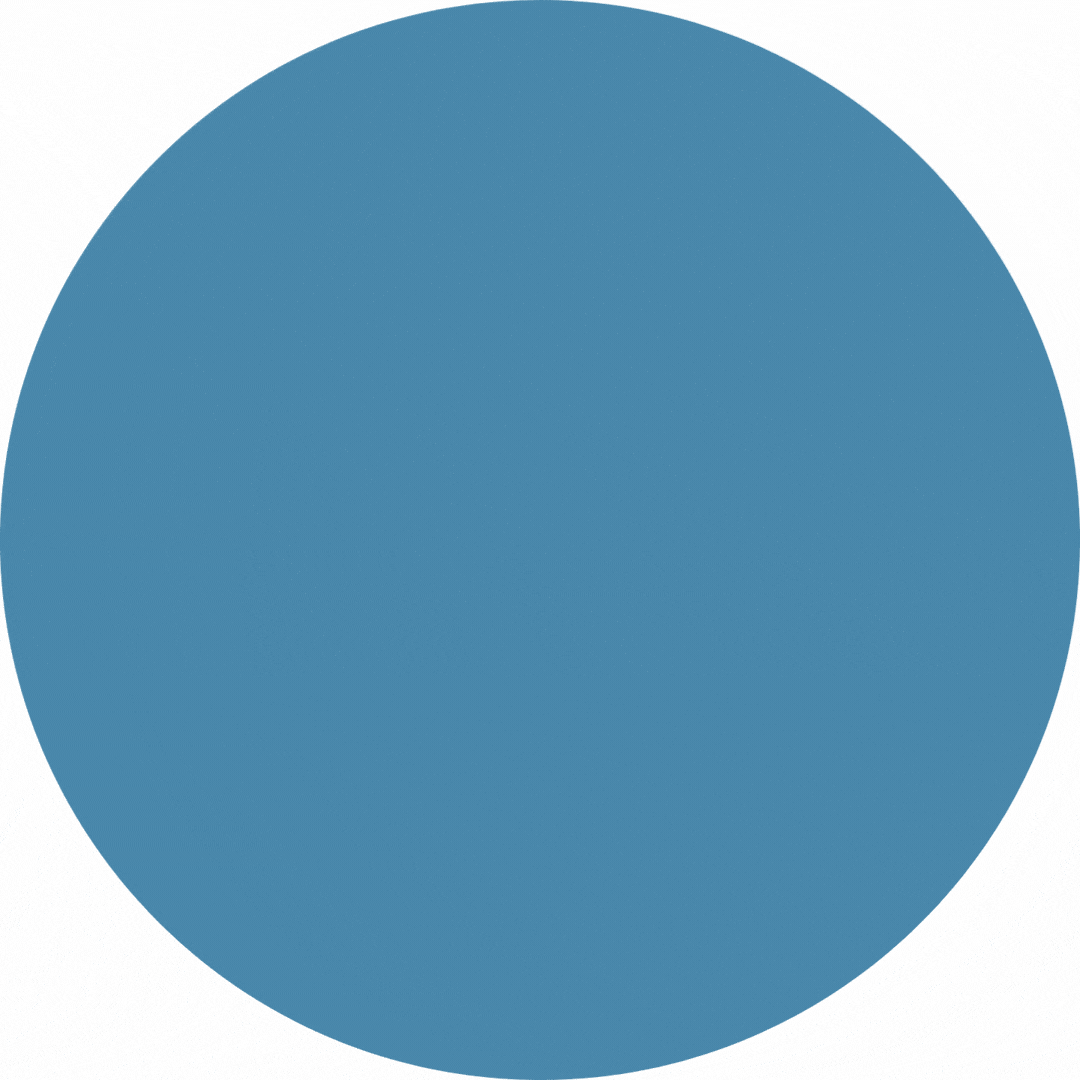 Ready to Book Your Cruise or INquire?
Use our preferred travel advisors, Bolds Travel, Because…