Why a California Princess Cruise is an Ideal Vacation
A California Princess cruise is an ideal itinerary for several reasons.
Board Princess Cruises for an outstanding trip that hits on California highlights within seven days. Majestic Princess offers a roundtrip cruise from Los Angeles along the west for an affordable price.
Disclosure: This page has affiliate links, meaning we may earn a small commission if you click the link and proceed with a purchase at no cost to you. We truly only recommend cruises, experiences, products, and services we personally use. As Amazon Associates, we earn from qualifying purchases.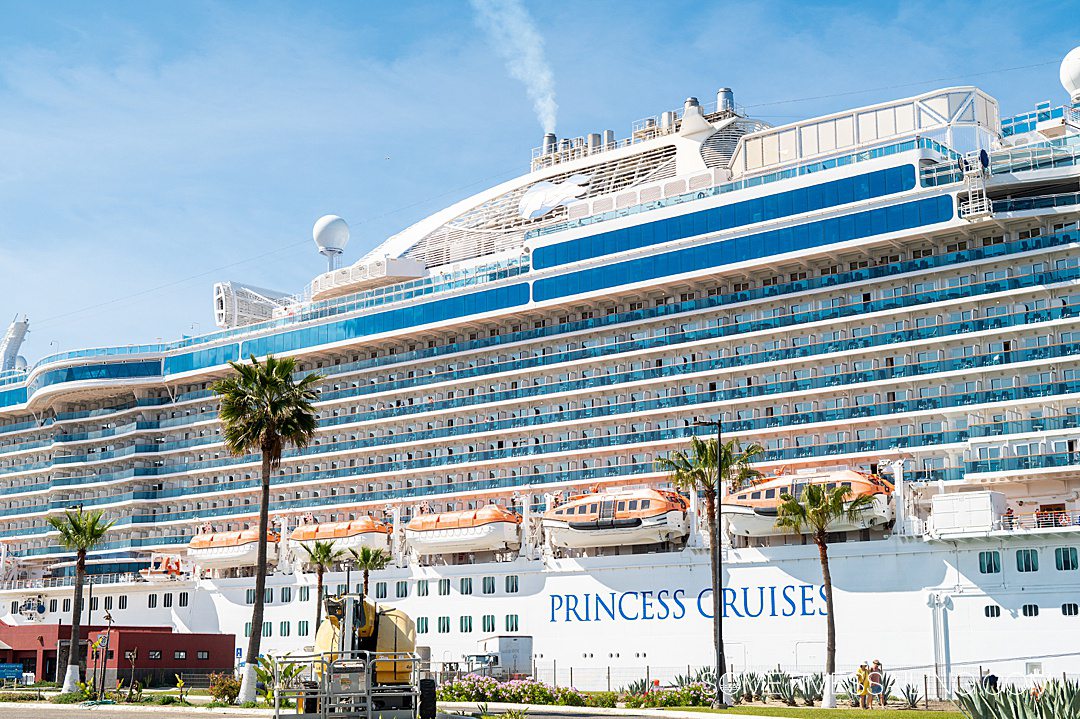 MAJESTIC PRINCESS SAILS ALONG CALIFORNIA
Sail on Majestic Princess for a closed-loop cruise itinerary. You'll sail from Los Angeles to San Francisco, Santa Barbara, San Diego, and Ensenada, Mexico, then back to Los Angeles. You'll also enjoy two days at sea as you discover California and Baja California from the comfort of your stateroom and Princess Cruise's excursion offerings.
Princess Cruises built Majestic Princess with the Chinese market in mind. As such, passengers will see both English and Asian characters on most signage. However, the onboard focus on excellent food, pampering travelers in the Lotus Spa and The Enclave, and onboard entertainment are universal.
Princess's MedallionClass, available on all their ships, including Majestic Princess, makes it easier than ever to access your room key, contactless ship boarding, and locate your party onboard.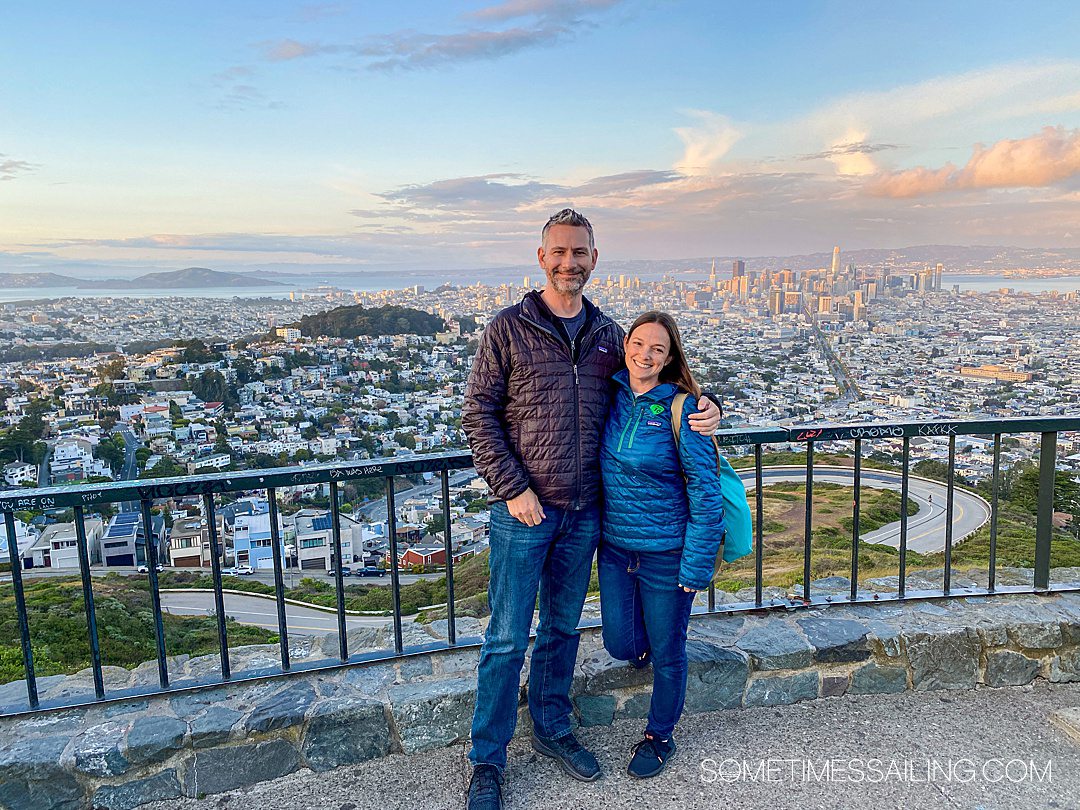 Why a California Princess Cruise Classic Coastal Itinerary is Ideal
While many people revel at the thought of traveling abroad to explore foreign countries on a cruise, it's not for everyone. Many vacationers are more comfortable traveling inside the United States.
Who is a California Princess Cruise Good For?
A California itinerary is ideal for people who feel most relaxed close to home, whether that home is on the west coast, east coast, or anywhere in between in the United States.
While this California Princess cruise goes to Mexico for a few hours on its last day, it's a very American experience.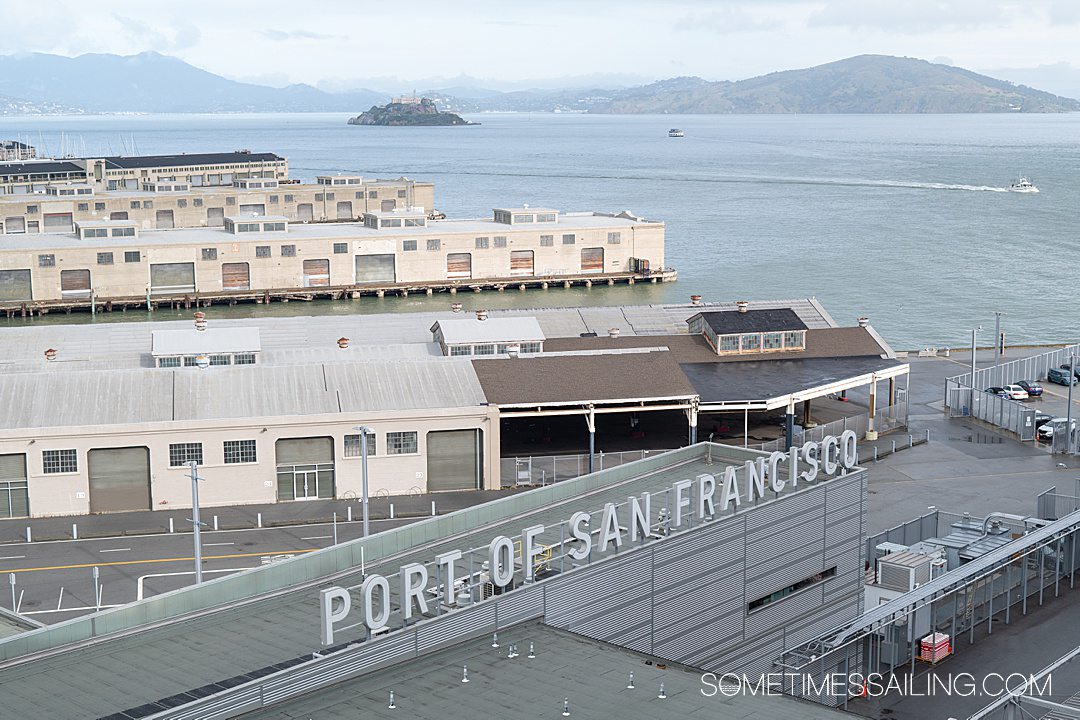 Comforts of Your Home Country for Americans on a California Princess Cruise
While walking around San Francisco, you realize that a local pharmacy or Starbucks is never more than a few blocks away.
For travelers who still worry about COVID (or, regardless of the pandemic, feel at ease closer to home for medical reasons), this is a gratifying element of a cruise in the United States. For example, the local CVS or Walgreens would easily accept your health insurance if you needed to seek medical attention while off the ship.
This Princess Cruises California itinerary also offers something distinctively different: the chance to visit cities of various sizes with distinct characteristics.
For example, Santa Barbara's upscale neighborhoods and beachfront community vastly differ from San Francisco's startup culture, Chinatown, and financial district. These are also different from San Diego's navy roots or its neighboring Temecula Valley wine country.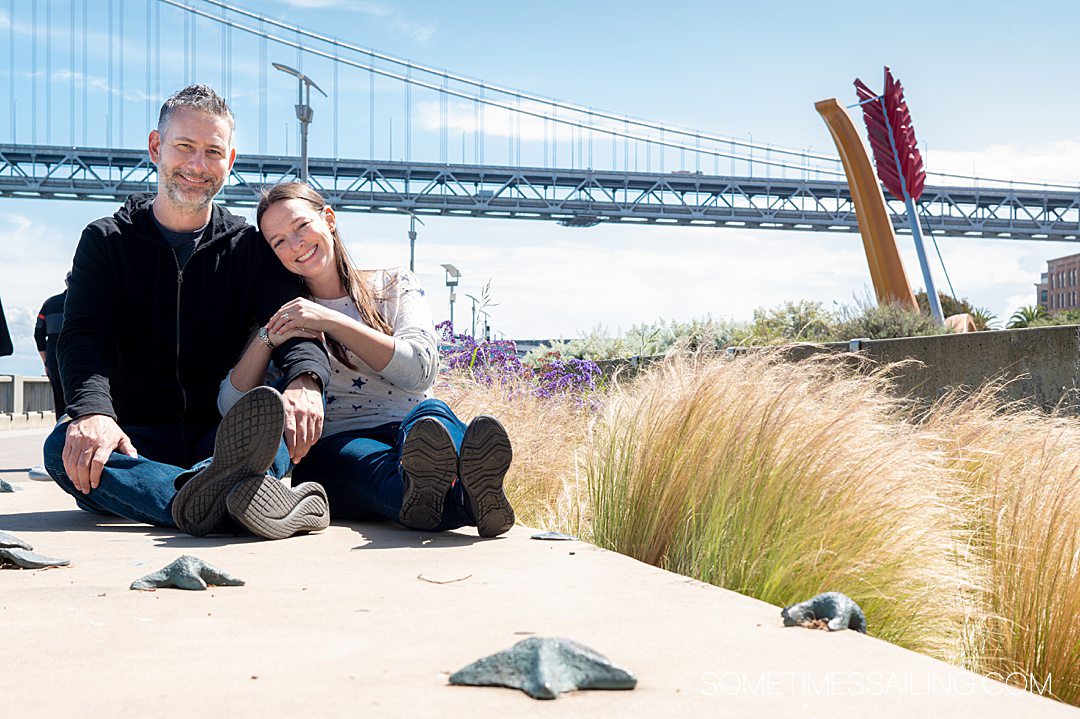 CLASSIC CALIFORNIA COAST EXCURSIONS
Cruisers love to experience a ship's amenities as part of their vacation experience, no matter where a cruise travels. However, part of the gratification of cruising the west coast is the California terrain's views as you sail to your next port. Getting off the boat in each port is also pleasing as you experience what these cities offer.
You can easily sign up for any of the excursions Princess Cruises offers for an additional fee. Here is a small sampling of the breadth of the available options during a Classic California Coast cruise:
Trolly tour of the city of Santa Barbara
San Francisco sightseeing & Dim Sum lunch in Chinatown
San Diego Zoo at your own pace
Wine tour of Temecula from San Diego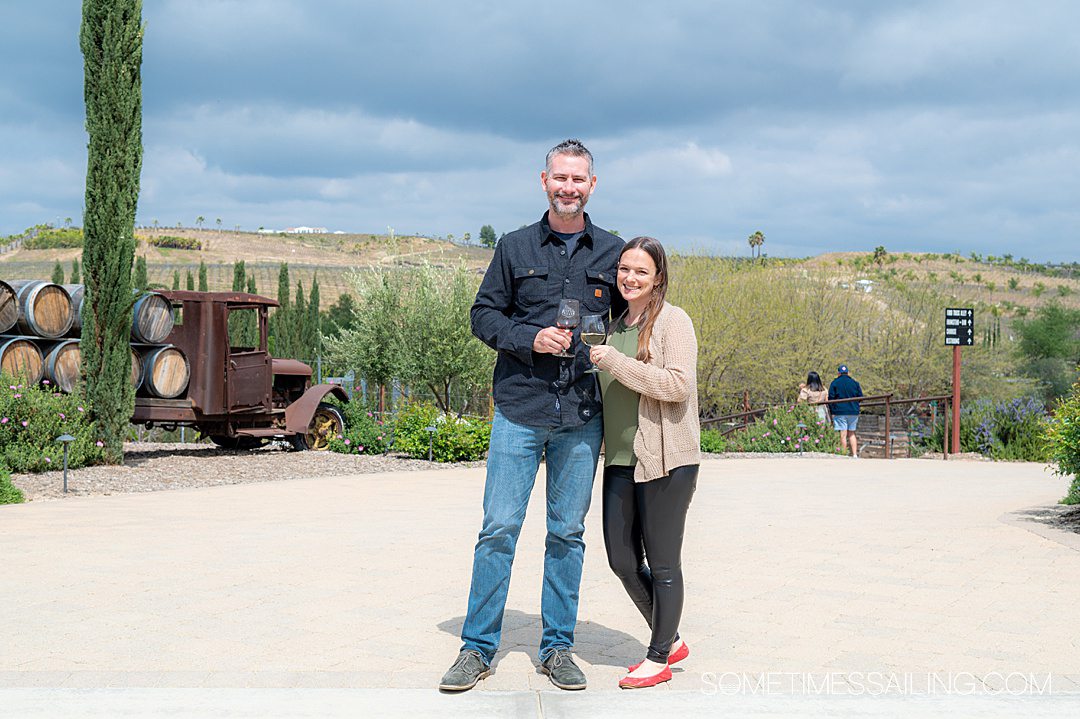 Princess Cruises Amenities
One of the most special things about being onboard Majestic Princess was its amenities, including its pools and hot tubs. A favorite amenity is the Lotus Spa. Though it is an extra cost, it's completely worth treating yourself!
So if you don't want to get off the ship for the entire day in Santa Barbara, for example, or you're spending the day sailing the Pacific Ocean, you can relax in the spa, with its thermal pool and various sauna-type rooms.
Food onboard Majestic Princess
Our California Princess Cruise was a delight in terms of food. While we had delicious onboard options, some included in the cruise fare and some just a slight additional cost, we loved that we could combine offboard California salads, wine and beer, and seafood with a variety of cuisines on Princess.
We particularly loved the noodle bar by the pool on one of the top decks and their pizza. Both are included in the cruise fare. For an extra special Princess Cruises experience, we highly recommend their Chef's Table dinner.
Conclusion
If you're looking for a closed-loop cruise that stops in picturesque and interesting California and west coast locations, with a port of embarkation and debarkation that's easy to get to, sign up for a Princess Cruise along the CA coast!
Don't forget to search for Princess Cruise availability and prices now!
This article was originally written by Mikkel and Dan Woodruff for Porthole.com.